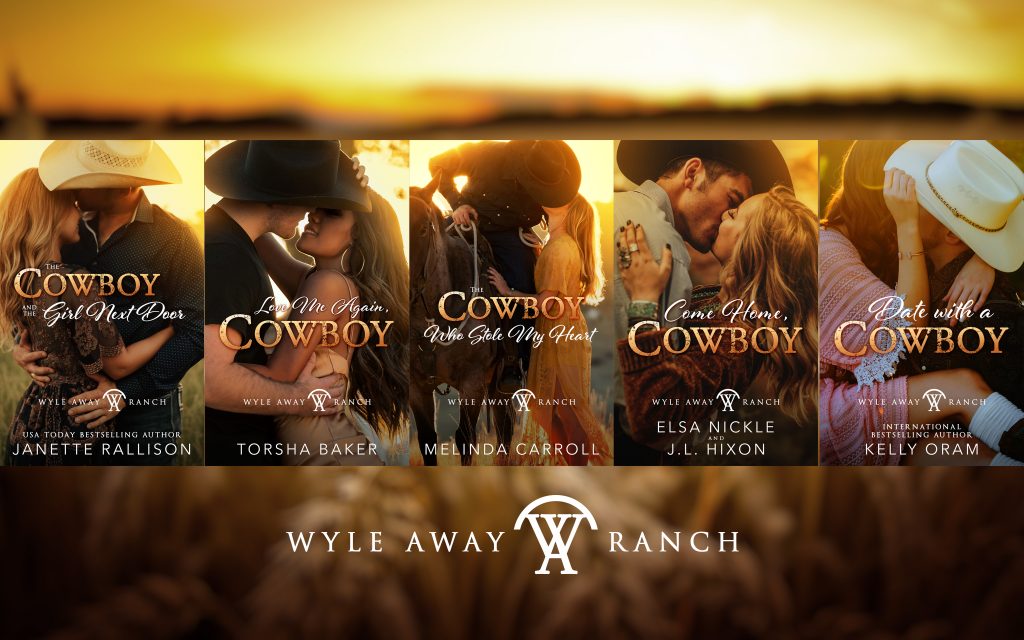 Leave your cares behind—and come on down to the Wyle Away Ranch!
If you like clean romances that are flirty and sweet with a romcom vibe, you are going to want to read these books! Follow the five Wyle brothers as they fall, find, and sometimes downright stumble into love. Each book can stand alone, but they are better together.
All are available on Amazon for pre-order now!